I always struggle when it comes to choosing the best gift for men.
I have a husband and a brother and every year, I always run out of gift ideas especially when thinking about what to give my brother.
But thank goodness to online shopping sites because I no longer have to exhaust myself both physically and mentally just to find the perfect gift for them.
All I need to do now is spend some time browsing through the product catalogs and do some little research to make sure that I'm getting good quality items that are worth my money.
And my favorite online shopping app is Lazada because I've been a #Lazaddict since 2016 and it has completely changed my shopping experience since then.
I found some really good items while I was browsing and trying to decide what to get so I also thought about sharing the same with all of you in case you're also currently struggling with coming up with an idea.
Let me share with you these 15 Trending Gift Ideas for Men.
You may also read: Trending Gift Ideas for Mothers (2018)
TIP: I have included the links where you could purchase these items online as Lazada is gearing up for an exciting 12.12 event Sale happening on December 12th so you could start adding these items to your shopping cart in preparation for the event.
---
AFFILIATE DISCLOSURE: This post is not sponsored. However, it may contain some affiliate links. If you purchased something through one of those links, I would get a small commission which would help me maintain this blog.
---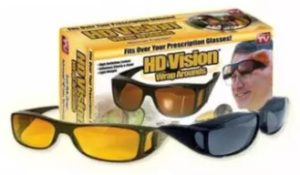 Help enhance his day and night vision with the help of these HD vision sunglasses.
These amazing wrap-around sunglasses feature lightweight, impact-resistant HD lenses which greatly reduce glare while enhancing the color and clarity of the view.
These can be worn on its own or over the prescription glasses as they fit easily so there's no need to buy any prescription sunglasses as separate.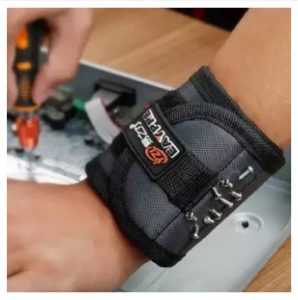 Here's a unique gift idea perfect for your DIY Handyman.
This wristband is made of 100% 1680D ballistic Polyester and has super strong magnets for holding screws and small tools.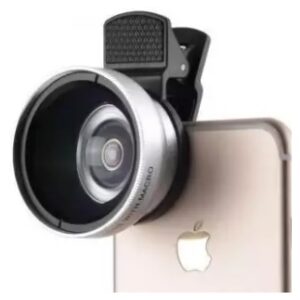 Here's a premium 37mm wide angle lens with 0.45X magnification, perfect for a guy who loves to take creative photos.
It's great for landscapes or recording in situations where a little creative curvature of field is wanted for a certain style.
Add this to his survival kit collection.
This stainless steel multi-tool card, features 11 tools, all in 1 card, including Beer card bottle opener.
Great for camping, hunting, and everyday use.
The size is similar to a credit card that's why it fits perfectly to any wallet.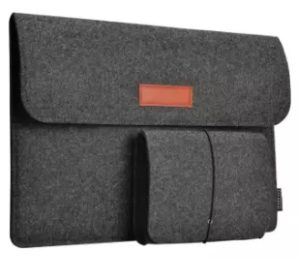 This protective carrying case is specially designed for 13-inch Apple MacBook Air and MacBook Pro with Retina display.
But this is also well compatible with most laptops/notebooks/ultrabooks with a display of up to 13.3 inches.
It is slim, lightweight, and easy to carry.
He has the option to carry the sleeve alone or slide into his backpack, briefcase or other bag for added protection.
Bring out the child in him with this brick mug.
This is an interesting coffee mug and construction set in one!
Drinking coffee will be a whole lot more fun with this product which can withstand 100 degrees centigrade (but NOT for microwave and dishwasher).
Compatible with LEGO, PixelBlocks, Mega Bloks, KRE-O and K'NEX.
Give him a fun, cool way to make and take phone calls or listen to music on the go.
This Bluetooth Music Cap is equipped with built-in speaker and microphone to support hands-free function.
Simply connect this with smartphone, Tablet PC and other Bluetooth-enabled devices.
Help him achieve that worry-free cycling experience with this easy-to-carry bike repair tools kit.
Ideal for Mountain Bikes or bicycles for long rides.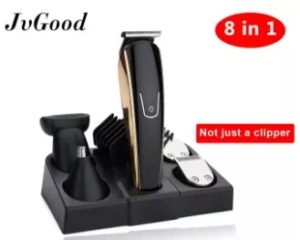 Help your man maintain his best look with the help of this 8-in-1 Super Grooming Kit.
This set includes:
1 hair clipper machine
1 hair cutter head
1 shaving head
1 nose hair trimming head
1 ear-lock hair trimming head
1 hair lettering cutter head
1 storage bag
1 USB charging cable
4 limit combs (3/6/9/12mm)
1 lubricating oil
1 brush
1 user guide
We all know that one guy who loves Game of Thrones.
Here's a perfect gift that he would surely love.
Keep him looking sleek and stylish even while travelling.
This high quality duffel bag is super lightweight and water resistant with soft PE board bottom – perfect for that weekend getaway.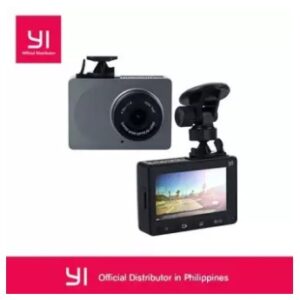 Make him feel that his safety is important to you by giving him this wide angle dash cam.
This YI Smart Dash Cam is equipped with high quality image sensor dedicated to cars.
Its features guarantee a stellar night vision imaging, and produce the image of 2 times the quality of normal dash cameras.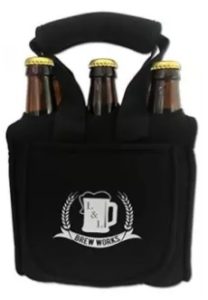 Guys love to keep their beer safe and cold even for hours.
Allow him to do this while showing up in-style and keeping those premium beverages free from shaking and clanking around inside a lousy box with this insulated neoprene beer caddy.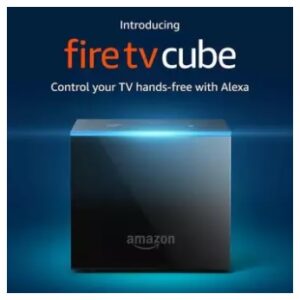 Fire TV Cube is the first hands-free streaming media player with Alexa, delivering an all-in-one entertainment experience.
From across the room just say, "Alexa, play <your desired program>" and Fire TV Cube turns on your TV and starts playing what you requested, allowing you to control your entertainment with voice commands.
Perfect gift for hardworking men who just want to relax and get entertained after a long day at work.
If you're looking for the best gift to a guy who loves listening to music, then give this best from Bose.
QuietComfort Wireless Headphones II is engineered with world-class noise cancellation.
Now it's even better with the Google Assistant built-in which allows him to play music, receive texts, and get answers without glancing at his phone.
---
So there you have them!
Hope the list above somehow gave you some light.
How about you?
What gift ideas do you have in mind for the most special man in your life?
Let us know in the comments.
---
For more stories and information please:
– click Pieces to see all the articles in this blog
– like Piece of Mind Facebook Page
– subscribe to my SimpliciTine YouTube channel
Follow, Like, and Subscribe!